Composite and Leak Repair Solutions
COMPOSITE REPAIR
SOLUTIONS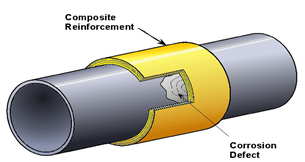 ProTech Solutions' engineered Composite materials provide code-compliant repairs to reinforce internal and external defects such as pits, dents, gouges, and corrosion. Less costly than replacement and full-encirclement steel split sleeves, composites permanently restore the pressure-containing capacity of the component. Composites are less labor-intensive and help avoid downtime. Composite's unique characteristics allow use on complex geometries and locations such as straights, elbows, tees, nozzles, reducers, welds, and headers. All engineered composite products are designed to conform to:
ASME PCC-2

ASME B31

ISO 24817

DOT

API 510/570/653

CSA
Engineered to Specific Requirements ProTech's Composites Are a Proven Alternative to Traditional Repair Strategies
Engineered composites installed by ProTech Certified Technicians improve the mechanical integrity and operational reliability that provide owners and operators confidence in a repair solution that will add years of life to existing components. Composite repairs help minimize lost product by keeping your pipeline in service and eliminating the need for venting or line isolation. The savings of lost product and the elimination of downtime will often pay back the repair cost immediately.
Vessels and Above Ground Storage Tanks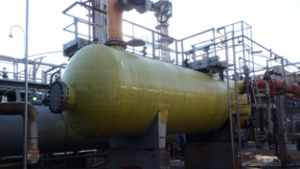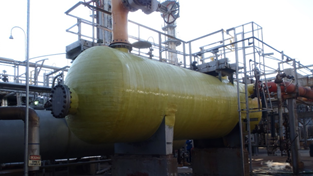 Composite solutions can be used when experiencing both internal and external issues with your Aboveground Storage Tanks (ASTs). When faced with issues with steel or concrete tanks, Composite solutions provide an invaluable long-term resource. ProTech's Composite solutions for Tanks and Vessels are code compliant with API 510/653.

Protects against Wall Loss
Reinforce Hoops Stresses
Repair Shell Defects
Caustic Chemical Resistance
Used on Tank Roofs
Reinforces Structural Deficiencies
Repairs Localized Issues
Reinforces Circumferential Weaknesses
Civil
Composite solutions are not only limited to process piping and tanks but can provide an innovative and cost-effective solution to a wide array of structural issues. When applied structurally, Composite solutions provide added rigidity to bending moments, stresses, and strains, and can even be applied to help retrofit structures for seismic upgrades. Composite materials are extremely resilient against the harshest elements including acidic and caustic environments, low and high humidity, underwater, and biologically active soil conditions. When rebuilding is not an option, Composite solutions can help provide 20+ years of reinforcement for your structural needs.
Beams

Roofs

Columns

Struts

Bridges

Piles

Towers
LEAK REPAIR
SOLUTIONS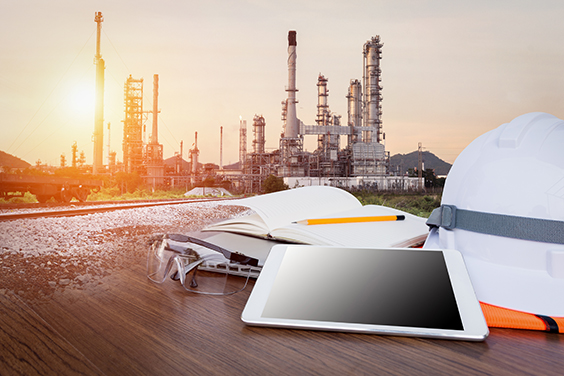 Isolating a system or unit to repair a leak around a flange or replace a section of piping that is below minimum allowable wall thickness means a loss of production and cost companies that operate pressure and caustic systems millions of dollars each year.
Not only do leaks cost your company money in wasted energy, they also pose a huge health and safety hazard and damage the environment. With a same-day response to customer call-outs, we guarantee not only a speedy response, but quality repairs that are second-to-none.
Whether you have a live steam or chemical line that's leaking, we have the expertise and equipment to fix the problem, fast. We offer a 24-7 online leak sealing emergency service, so your leak can be fixed quickly, meaning you don't incur a costly shut down.
ProTech can prevent expensive shutdowns by providing safe, controlled on site and on-stream leak repairs for any component or process while preserving component integrity and minimizing product loss.
Leak-sealing for steam, gas, hydrocarbons, chemicals and liquids
Engineered solutions for any pressure at any temperature
Complete inventory of stock clamps and enclosures
Keep assets up & running, avoiding shut downs
Safely restore corroded, eroded & damaged pipes, tanks & vessels eliminating failures & shutdowns before they happen
Low cost, high value repair solution